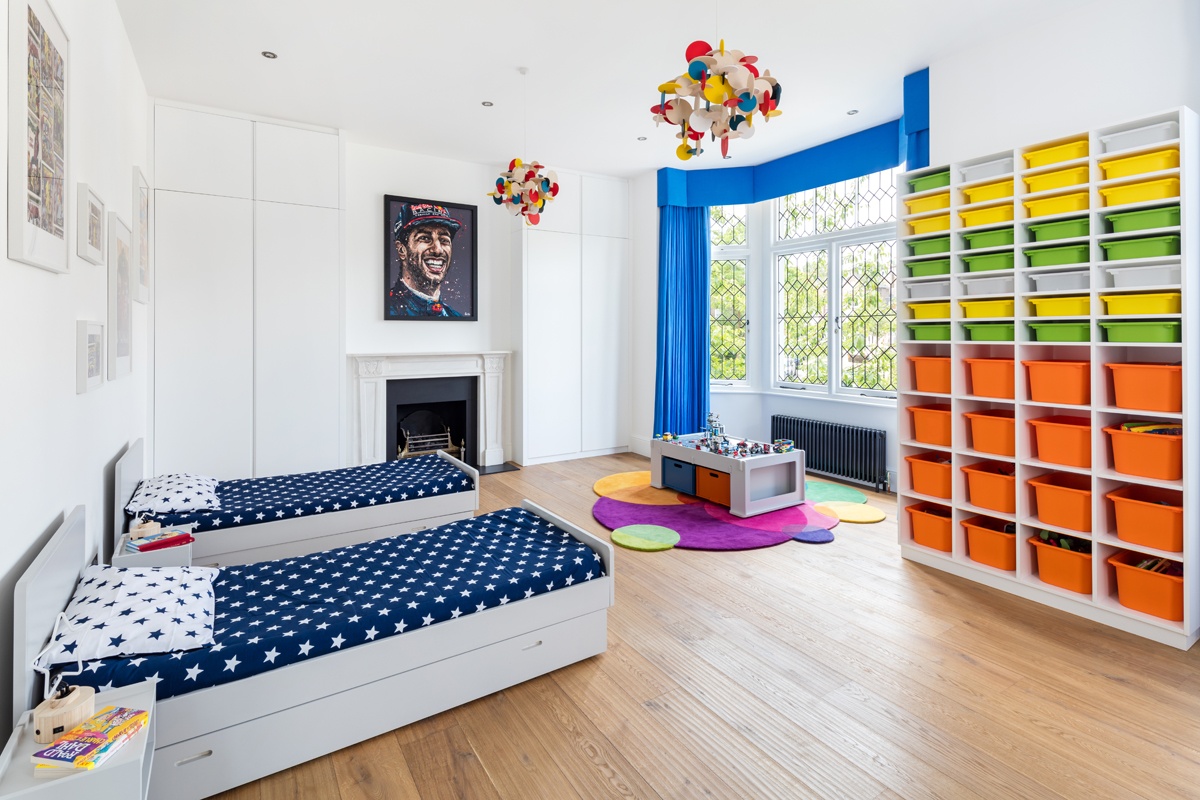 Michelle, Hampstead Family Home
"Avocado Sweets understood both our personal tastes and what was architecturally appropriate for the house. They offered solutions for decorating that had often not occurred to us, but were a perfect fit for what we were trying to achieve. They worked well with the builders and alleviated a lot of the stress with decorating the house and we would gladly recommend them to our friends."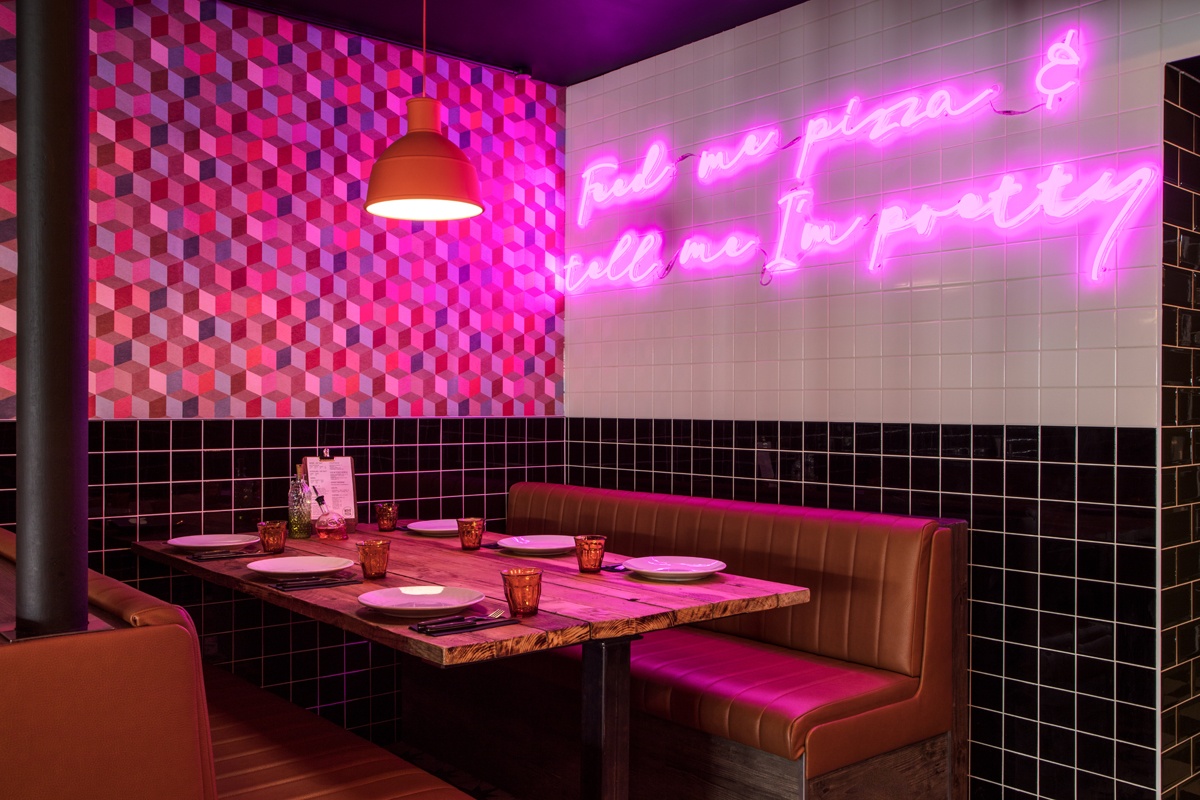 Georgie Collins,
Moto Pizza
"From all the designers we met with we clicked with Avocado Sweets instantly. They managed to take the idea from our heads and translate that into an amazing restaurant design and brand logo."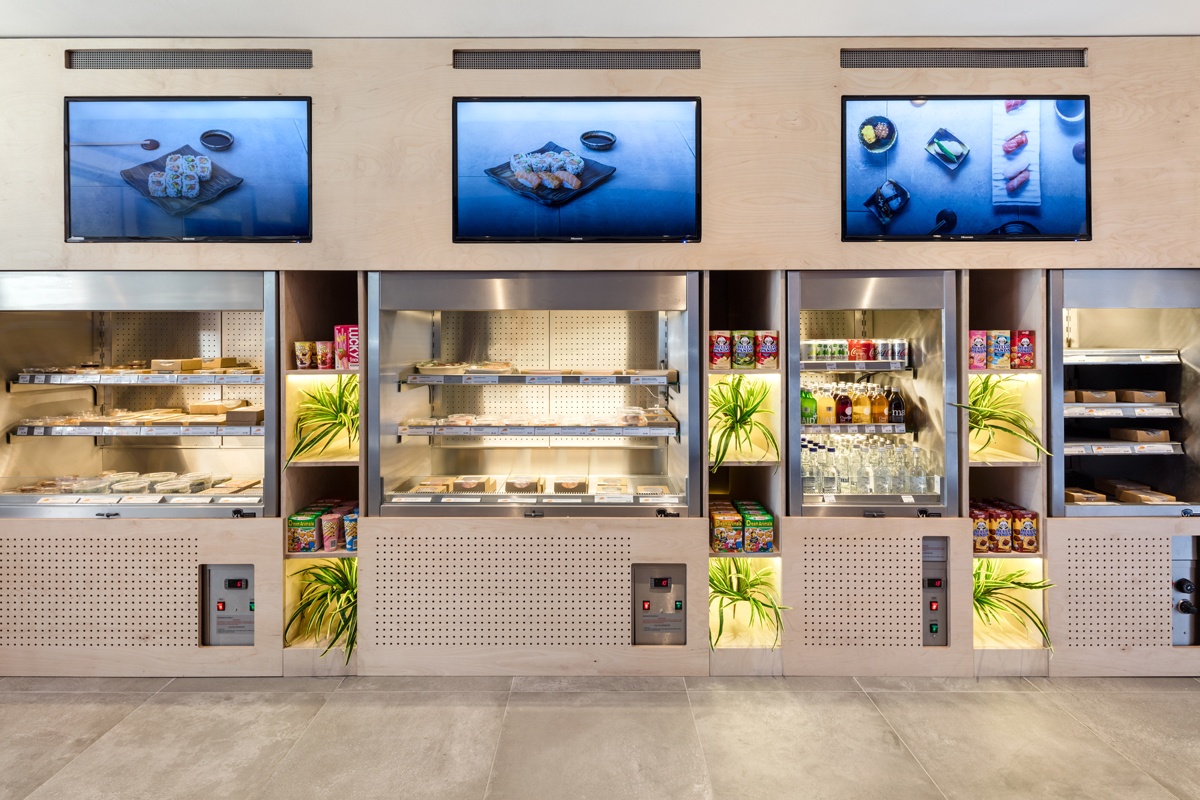 "Susie and Evros of Avocado Sweets are probably the most dedicated and thoughtful duo you will come across in the industry. They are fully committed to their role and in delivering an interior design that's unique to you or your brand. With a strong understanding of operations, their team helps to work out logisitics whilst keeping to the brand image. I would recommend Avocado Sweets to anyone who wants to make a bold statement and I would consider myself lucky if I were able to work with them again in the future."
"The team at Avocado Sweets were very helpful during the renovation of my Victorian conversion flat. They helped me transform the flat into a much more spacious and modern space that is also very stylish. From initial design concepts to sourcing the contractors who were fantastic, the final finish exceeds my expectations and will provide a wonderful home for many years to come."
"When we first met Evros we knew he was the right designer for Hopper & Bean. We had a clear vision of what we wanted to achieve and Avocado Sweets were really helpful. We love the way you guys work. It's very two-way so we got to work together and share different ideas. The logo you designed for us is priceless. So many people think we're already a well-established brand. The whole process went very smoothly. They introduced us to new ideas, materials and products. Avocado Sweets have all the know-how and the contacts to help find the right product/solution. The design is spot-on. We'd definitely recommend you to everyone."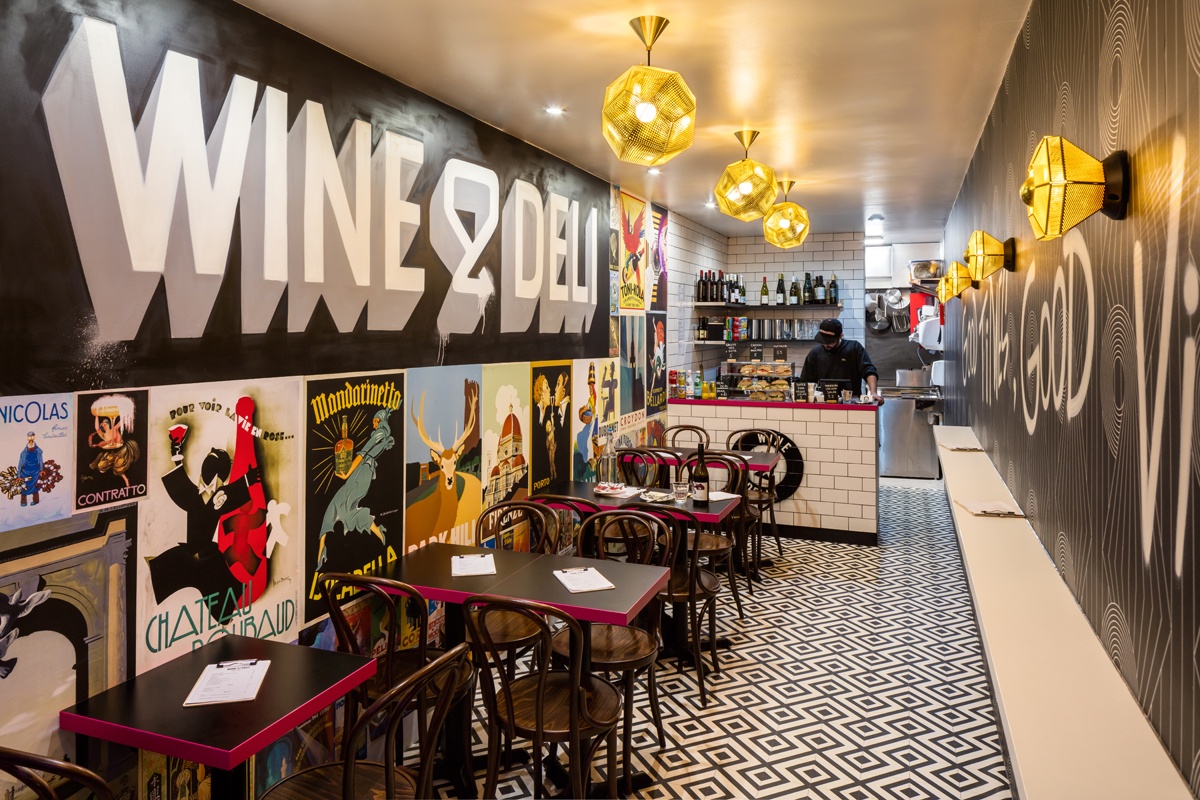 Adam Jackowski, Wine&Deli
"Working with Avocado Sweets, during the creation of Wine&Deli at Boxpark Croydon, was an absolute pleasure. We were on the same page throughout the process and the final design far exceeded our expectations. The design is inviting and unpretentious - exactly what we wanted.

Alongside their creative ideas for our concept, Avocado Sweets were proactive in ensuring all the requirements at Boxpark were met, and as a result, we were the first unit on the new Croydon site to be completed and signed off without a hitch.

We would strongly recommend Avocado Sweets for their combination of creativity and attention to the practical and safety requirements of hospitality design."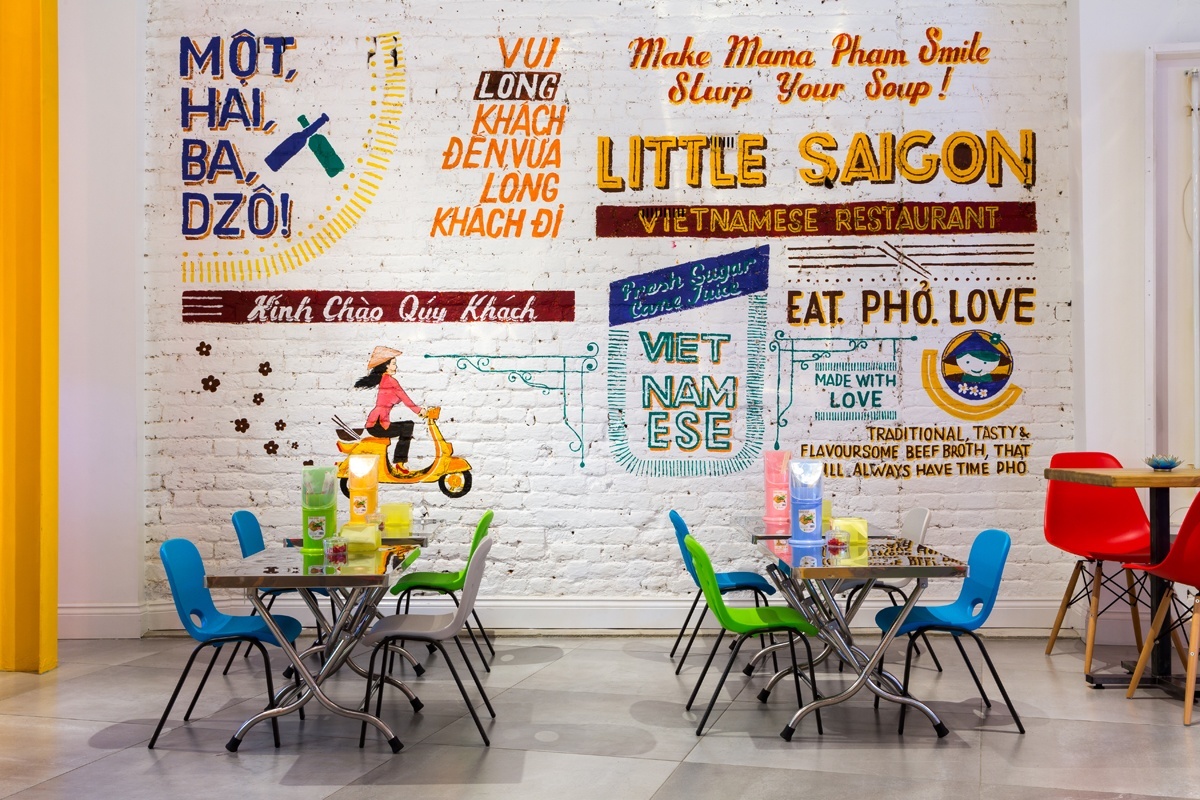 Robert Pham,
Little Saigon
"We have been very impressed with Evros's ability to deliver an identity that perfectly symbolises our thoughts and vision and conveys the stylish and modern image we were seeking. The one thing that was most important to us, and why we wanted to work with Evros was he made it personal. It's brilliant to have someone feel and understand what we felt and to transform that feeling into an amazing interior. Cam on (thank you) Avocado Sweets!"
Vanessa Brady, President of the Society of British Interior Design
"Creative design that helps achieve a company's business goals is what good British design should be all about. Avocado Sweets interior design studio has showcased this approach perfectly in their Little and Large design while creating one of the quirkiest offices around."
Charlie and Florene, Stoke Newington Apartment
"Working with Evros and Avocado Sweets was a real pleasure from the get go. We were really pleased with how he worked so hard to understand our vision . He made our house, which started as an open plan apartment, into a home without losing the feeling of space and while making sure our personalities come through in the design. He really listened to our ideas while bringing many of his own which we embraced gladly. We especially loved the fact that he wasn't afraid to think out-of-the-box. He is one of the most courteous men to work with, always giving prompt replies to all correspondence and being clear with his communication. We really appreciated the level of professionalism that came from Evros himself and how that was reflected in the team of people he got to work on the project. Over all, it was a really satisfying and fun experience. There were hurdles but made all the more easy to cross thanks to the skills which Evros brought. The home we have now is everything we dreamed of. Everyday we wake up and feel happy to be living here."
Steve W. Hadley Wood House
"I was so impressed and pleased with the job Evros did for us. The design was even better than I could have imagined and gave the wow factor I was looking for. I was delighted with Evros's service too. He was always on hand coming up with great ideas and sorting out any problems along the way. First class."